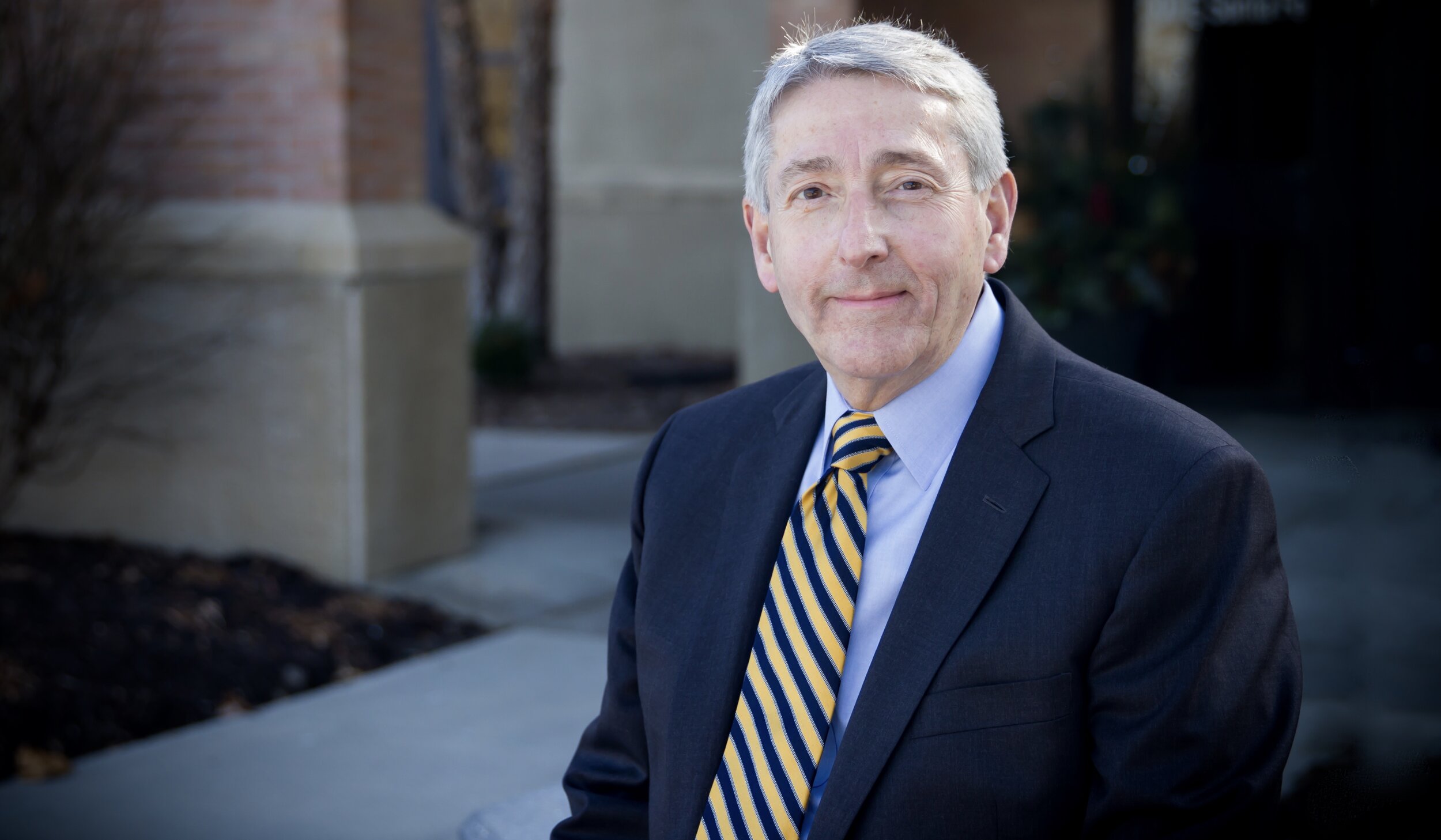 Hello, I'm
Dean Vakas.
The son of Greek immigrants, my father a WWII veteran and my mother an elementary teacher, service to others is at the core of who I am. A born & raised Kansan and 15-year resident of Olathe, I want to put the skills, knowledge, & principles I've honed from the military, higher education, & service on numerous local boards and commissions to work for you on the Olathe City Council.
I want to be your At-Large City Councilor because you deserve responsive servant-leadership that reflects the values and priorities of Olathe as a whole. As our city grows and changes, we need leadership that will continue to invest in you, your quality of life, and your future.
— Dean Vakas
With a life dedicated to public
service, a distinguished 30-year
military career, leadership positions
in education & business, four
postgraduate degrees, and service
on 15 boards & commissions,
I am prepared to serve the people
of Olathe and ready to lead
on City Council.
As your city councilor, I will contribute to the common good of Olathe, serving with integrity, impartiality, & transparency as we work toward an evermore prosperous future attainable by all.
— Dean Vakas