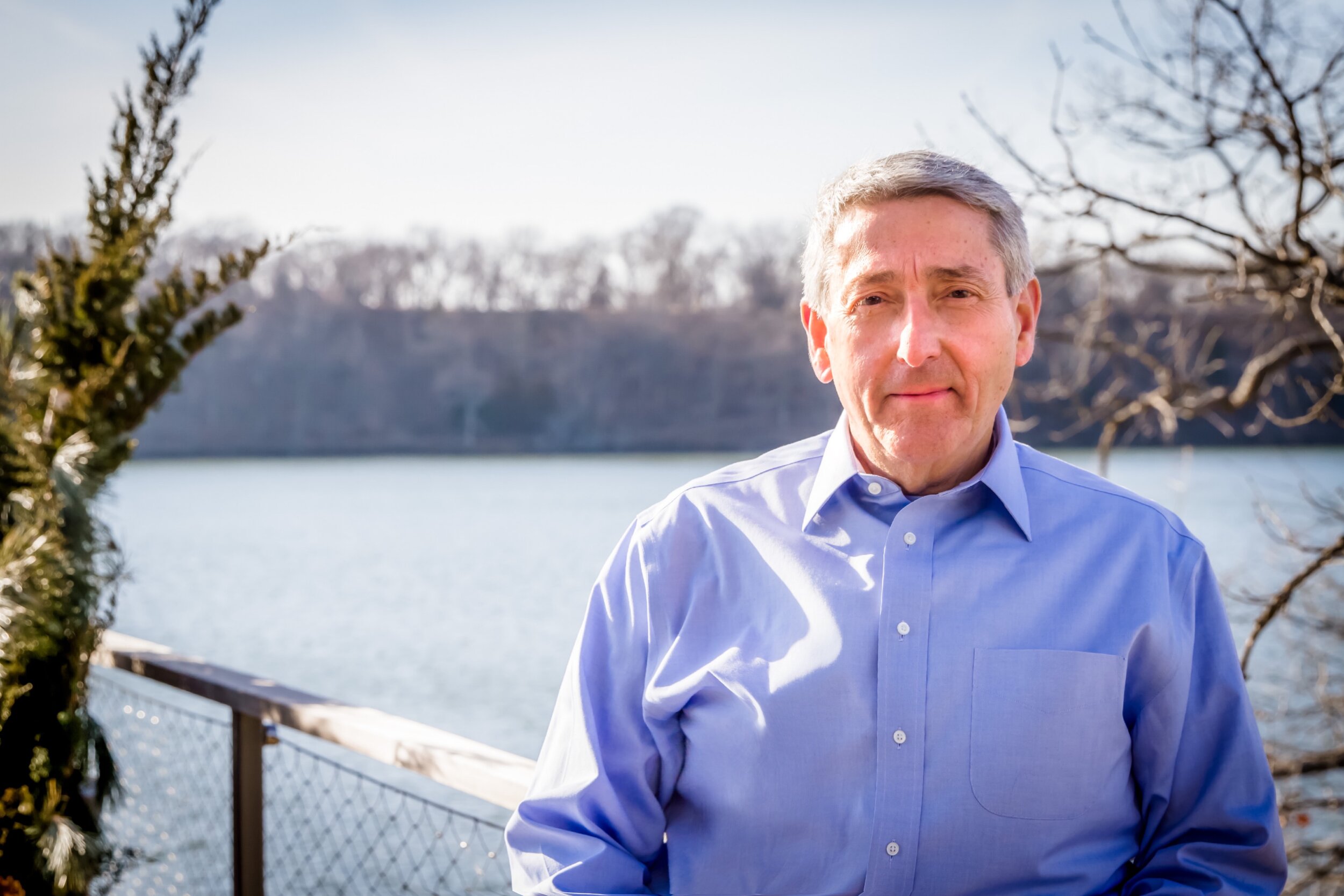 With a life dedicated to public
service, a distinguished 30-year
military career, leadership positions
in education & business, four
postgraduate degrees, and service
on 15 boards & commissions,
I am prepared to serve the people
of Olathe and ready to lead
on City Council.
Professional experience.
Chief Operating Officer, K-State University Olathe Campus
Managed all aspects of financial, facilities, human resources, information technology, security and general administration. Duties required both strategic and operational level decisions with a cross-functional focus. Routinely represented the Dean/CEO in various local and regional events. K-State Olathe is a graduate level campus primarily focused on animal health & bioscience education and research.
Associate Vice President, Finance and Administration, Park University
Provided financial and administrative management of Park University's extended campus system consisting of 40 locations outside of Parkville and around the country supporting 20,000 students.
Vice President of Kansas City Engineering Operations, URS Corporation
Responsible for the Kansas City geographic region URS engineering practice. URS was a publicly traded Fortune 500 firm and a leading provider of engineering, construction and technical services for public agencies and private sector companies. URS became a part of AECOM in 2014.
Director of Central Support Services & Transportation, Denver Public Schools
Managed transportation (to include all school busing,) central warehousing, distribution, printing and fleet maintenance in support of Denver's Public Schools, a large urban district with over 13,000 employees, operating 151 schools and serving 73,000 students.
Military Service.
I have served with the 1st, 2nd, and 4th Infantry Divisions; as well as the 1st and 2nd Armored Divisions. During these assignments, I commanded two companies, a battalion, and a brigade. I am a veteran of both Iraq and Kosovo operations.
30-year Army career highlights:
Director of Academic Operations of the U.S. Army's Command and General Staff College
Provided oversight of all aspects of the delivery of educational programs and support to 16,000 officers annually and provided oversight of professional development for the 300-member faculty. While there, I also ran the Army's School for Command Preparation. The school provides final education for incoming battalion and brigade commanders. It is their last step before they ship out around the world to assume their key leadership positions.
Chief of Staff to the Chief Operating Officer, Defense Logistics Agency
Defense Departments supply chain organization responsible for the purchase and distribution of the full spectrum of materials used by all of the Services world-wide. At the time, DLA's annual purchases exceeded $35 Billion.
First Armored Division Brigade Commander.
21 Medals awarded, including the Distinguished Service Medal, Defense Superior Service Medal, Legion of Merit and Bronze Star. Kansas University R.O.T.C. Wall of Fame, 2005
volunteer service & Affiliations.
current:
Chair, City of Olathe Planning Commission
Member, American Planning Association
Member, Olathe Chamber of Commerce
Member, Johnson County Housing for All Task Force
Member, Saint Dionysios Greek Orthodox Church
Member, Veterans Community Project Honor Corps
Member, American Legion Post 153
Member, VFW, affiliated with Post 852
Member, Society of the 1st Infantry Division
Retired, U.S. Army Colonel
past:
President, Olathe Citizens Association
Board Member, City of Olathe Library System
Member, Olathe 2040 Future Ready Community Advisory Committee
Kansas President, National Defense Transportation Association
Board Member, Johnson County Animal Response Team
Johnson County Citizens Academy, 2020
Leadership Olathe, Class of 2008
Member, Council of Supply Chain Management Professionals and Heartland Roundtable Education Committee Chair
President, Cedar Creek Homes Association, Olathe, Kansas
Academic record.
Master of Public Administration, Kansas University, Lawrence, Kansas
Master of Business Administration, Syracuse University, Syracuse, New York
Master of Science, Strategic Resource Management, Industrial College of the Armed Forces, National Defense University, Washington D.C.
Master of Military Art and Science, U.S. Army Command & General Staff College, Fort Leavenworth, Kansas
Bachelor of Science, Sociology and Political Science, Emporia State University, Emporia, Kansas
U.S. Army Comptrollership Program, Syracuse New York